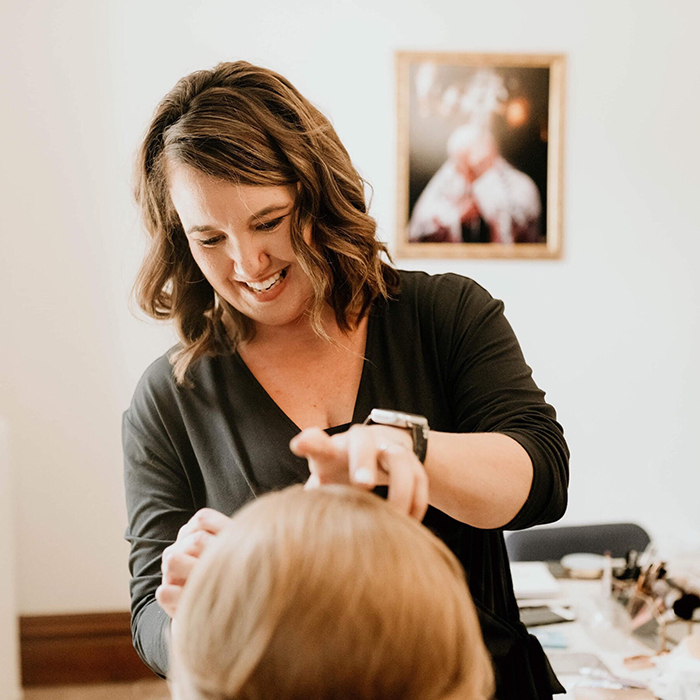 Name & tell us about you:
Kirsten Beltran ! I am a Cleveland native that grew up in the tiny village of Fairport Harbor. I graduated from Cleveland State and loved the city life so much I continue to work downtown now!


Recommended book and brief why:
Love Warrior Glennon Doyle - If you are looking for a good read that is open and honest you will get hooked!


Favorite podcast:
How I built this by Guy Raz

Best grocery or meal prep tip:
Don't be afraid to try new things if you loved a dish at a restaurant try to make it at home!


Best workout studio or online class you've taken lately:
my favorite class is Barre booty lift at Barre Fly every week is different and there is always something new along with an awesome playlist what else could you ask for?


How do you stay organized:
I try to put everything in my iphone calendar and invite others when I need to so we both have it in our phones.


Favorite quote or mantra:
You were given this life because you are strong enough to live it.


Best time savers:
Only wash your hair three days a week. The other days use dry shampoo I love no drought from Lush or Not your mothers


Favorite local hangout (restaurant, bar, recreation):
If I could only pick one place in Cleveland it would be Porco Tiki Lounge

What does beauty mean to you?
I think of beauty much like health - there is both physical and inner beauty. Beautiful people have a kind heart or inspire those around them.