We all want to feel good and thrive in our days.
But how many of us are really doing that?
JUST LIKE YOU… WE WERE IN THE SEARCH OF A COMMUNITY THAT LEFT US FEELING RECHARGED, ENERGIZED, AND WANTING MORE.
We longed for one community where you could take an exciting girl's retreat weekend and come back feeling like you could conquer the world. We saw a need for life coaching for those who weren't really living a life they enjoyed. We heard countless women saying they were over happy hours and wanting healthier events they could attend solo or with girlfriends so we created our fitness events and empowerment workshops. And we also heard how hard it can be to stay motivated on a daily basis so we created our virtual Facebook Group, EveryDay Inspired, where we host in-person monthly outings.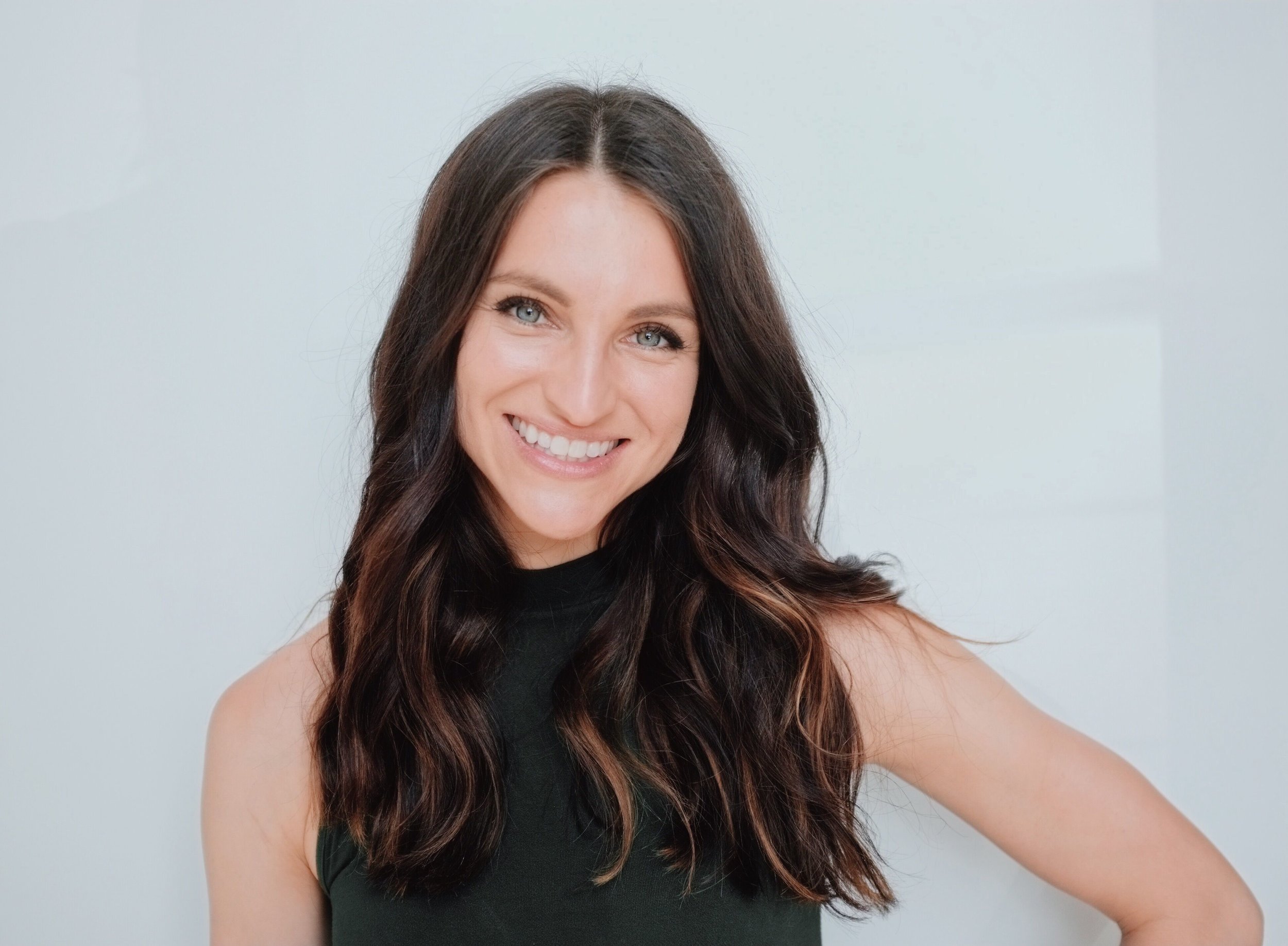 The Beauty Boost was created out of a need. I heard so many friends talking about how much they disliked their jobs and dreaded their days. I listened to women put each other down and create competition. I searched for a community of inspiring and motivating women but couldn't seem to find just what I was looking for. I would meet amazing women throughout the day who I knew would benefit from being connected to other amazing gals just like you.
So I aimed to create a space where women with shared values could come together to motivate one another, inspire each other, and create an overall happier lifestyle.
That's why The Beauty Boost was created. And I hope you'll become a part of it :)